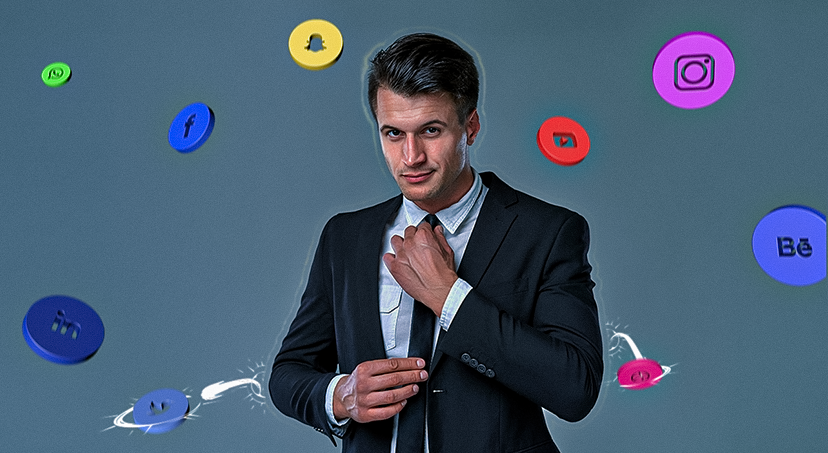 Today every one of us is forced to balance attention, focusing on different areas of activity. The norm of life is to be available 24/7, which leads to exhaustion, consuming too much time and energy. The difficulty is that we try to answer phone calls, chat and communicate on social media. As a result, at the end of the day, we sadly admit that we have not done the minimum of what had to be done.
How to keep a focus on tasks and realize your plan?
So, you need the right focus.
The heroes of films, books, famous personalities in their motivational speeches constantly talk about the ability to focus. Concentration on achieving what you want to achieve helps to accomplish high results, keeps attention on the most important tasks and sets the right priorities.
What actions will help you?
First: give up social media for a while
Log out of Facebook, Instagram, Twitter and other social media. Set the phone to silent mode. Let everything that rings, flashes, vibrates be out of your sight.
Stay one-on-one with your plan and tasks. Daily implementation of at least part of your plan will bring you closer to the realization of the goal.
Make time for yourself to reply to messages in instant messengers or scroll through your news feed. Use special programs that will help you track how much time you spend on social media. Unsubscribe from those who do not bring any benefit, but only take away the most precious thing that you have: time and energy. If you snap and start surfing the web again, hold on to this moment and next time manage to stop in time.
Second: make a clear plan
It's hard to organize life every day in a new way. By keeping the established sequence of actions, you will work more productively and move forward faster.
Third: set life goals
If you don't know what you want, how can you focus on the essentials? When you set a clear goal, you will start focusing on primary tasks.
As you can see, this is not hard! The main thing is to find the object to focus on and take action!
In order not to waste time, you need to choose a specific goal and begin realizing it. Taking the first step can be extremely challenging.
In order to help you go in the right direction, we suggest using GoalSet Master — a tool for working on goals in a high-quality manner.
GSM guides you, facilitating the understanding of the goal and allowing you to assess personal capabilities and potential.
The GoalSet Master tool is available to anyone.
When working with GoalSet Master, a specific goal will be the focus of your attention, allowing you to perfect yourself, find like-minded people and get to know those who will strengthen your focus!
You will clearly see the result that you have striven for, and you will stay on track.
Take action! Practice, you will succeed!