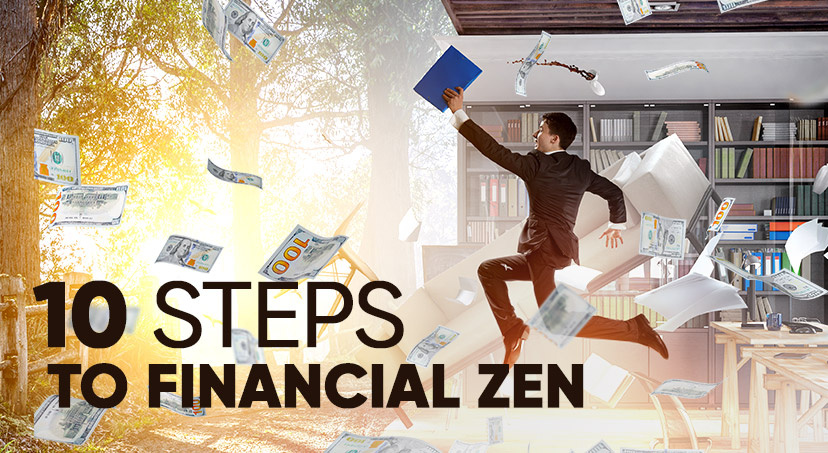 Average reading time — 4 minutes
Just 10 steps will accelerate your progress on the path to Financial Security.
The life tips compiled in the first part of our article will help you improve your resource management skills and accumulate savings effectively.
We suggest you familiarize yourself with the most important life hacks.
Tip 1:
"Wealth — this is not how much you spent in the casino, the restaurant, at the resort or in a store. Wealth is what you set aside and preserved."
Bodo Schäfer, financial guru, author of books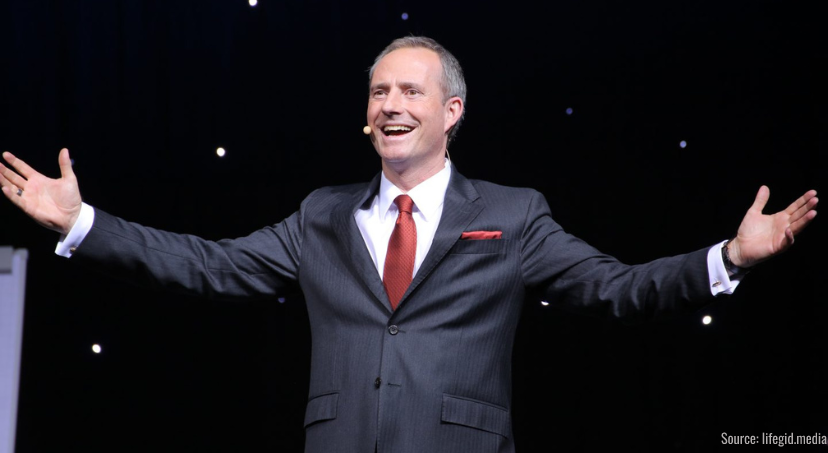 What happens around you depends on what stage of the life cycle you are in. If you are young and full of energy, your safety cushion may be minimal. You still can rely on the help of the loved ones and gradually save up funds in order to attain an emergency reserve of 6 monthly salaries.
In adulthood, such funds will not be enough. The problem for most people is that they begin to understand the importance of savings too late, so they are forced to drastically level their standard of living down when reaching retirement age. If you belong to people of this age group, then by reaching this important milestone you should have at least 5 annual salaries in reserve, and, if possible, even more.


Tip 2:
"A dollar saved is a dollar earned."
Warren Buffett, billionaire and entrepreneur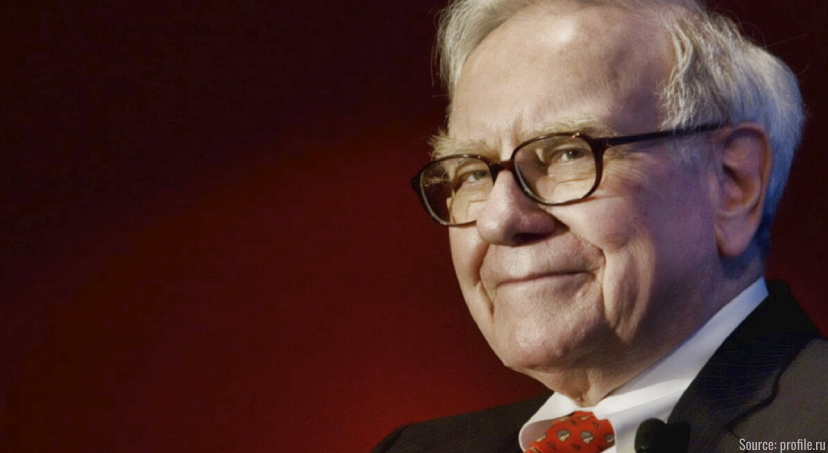 Suppose you dream of getting a lot of money. You work every day and strive for more, but, in fact, you have as much money as you can currently earn.
The bottom line is that you are looking for opportunities to make more money while cutting costs. Your spending must be reasonable and appropriate for the circumstances.
Tip 3:
"Young men ought to invest rather than save."
Henry Ford, entrepreneur and legend of the automobile industry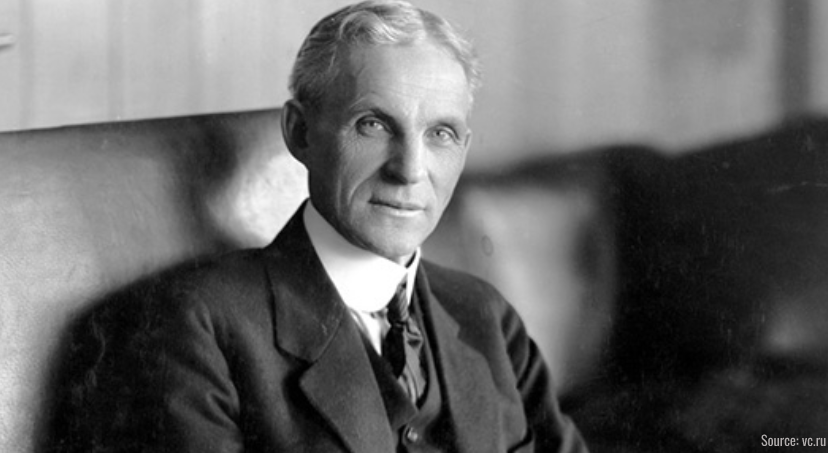 Your main task is not to invest funds in areas you don't know anything about. To successfully acquire profitable assets, one needs to monitor the situation on the market, keep up with the news and be able to analyze information.
If you do not have complete confidence in the correctness of the action, do not take hasty steps just because everyone around you is investing.
Work with professionals you trust. Choose reliable assets in order to invest in time and follow a reasonable strategy.
Tip 4:
"Having those percentages (50/30/20 percent rule) set up ahead of time will give you the freedom and the control to make sure you're making a wise financial decision."
Kyle Taylor, founder of the online personal finance media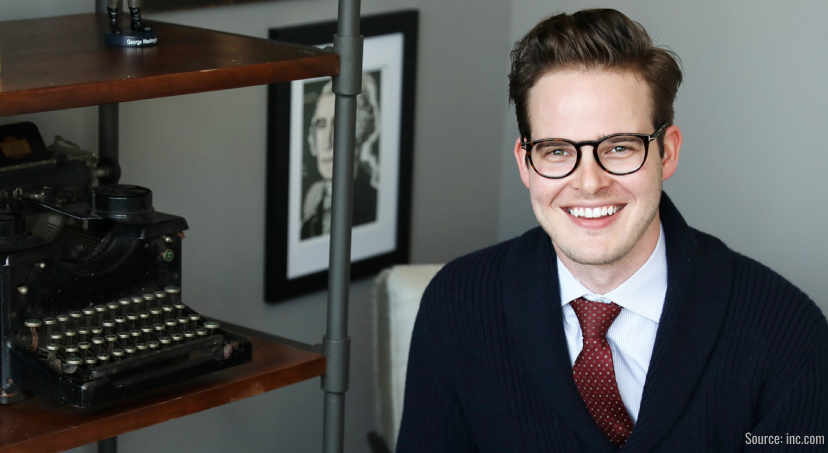 The magic "50/30/20 percent rule" formula helped Kyle Taylor to make a fortune. If the numbers are translated into a language that everyone understands, then the main financial advantage will be for those who handle money wisely.
Every month you need to distribute funds:
50% — set aside 50%,

30% — cover the necessary expenses,

20% — spend on entertainment, gifts and recreation.
It may be difficult to set aside 1/2 of what you earn. However, if you learn to preserve money regularly, life will become more secure and you will be able to plan out your expenses. The sequence of actions will certainly lead to the fact that you will amass a substantial sum and create basic capital.

Tip 5:
"Money is just a consequence. If you do your job well, the profitability will come."
Bernard Arnault, chief executive of LVMH Moët Hennessy – Louis Vuitton SE
It is hard to disagree with Bernard Arnault, because in addition to money, everyone has relatives and loved ones, friends and like-minded people. Therefore, it is not worth sacrificing the most important values in order to amass an extra cent. The benefits of money will manifest only when you understand the purpose of your work and the benefits it brings to people.
If you are passionate about what you do for a living, then success will not be long in coming.
A path to prosperity
You have read only 5 most important tips of financial gurus — successful, rich and reputable people. Since the rules for dealing with money are important for any person and help to improve life, we will certainly continue this conversation in the second part of the article.
We hope that the information received will guide you to the conscious and correct path to strengthening Financial Security.
Start by identifying the most important resource, the value of which is undeniable. Based on facts and expert opinion, take action. The right steps will help you achieve what you want faster and accumulate assets.
Modern investors and financial analysts are inclined to believe that today only gold has the necessary protective qualities. The purchase of the yellow metal is the most meaningful and rational strategy. By putting money in investment bars, you protect your own savings and increase your chances of maximizing them.
You will find unique solutions for buying investment gold bars of the highest fineness on the GIG-OS online platform.