Buying your first gold bar is an important step towards Financial Security and a higher quality of life.
How you take this step matters a lot. Every time, the purchasing process should bring pleasure, not inconvenience. If you choose the old-fashioned way of acquiring gold, then you can get really frustrated because of the myriad of difficulties that come with it.
Before going to the bank or other institution to buy the precious metal, we suggest you examine the obvious disadvantages of such an approach.
Many people still do not know that one doesn't need to spend time on visiting the bank in order to buy gold. To become the owners of the bar, people drive tens of kilometers, get stuck in traffic jams and waste time stopping at different banks in search of the best offer.
Next, the question of storage arises: "Whether to keep the bar under the mattress (which is unreliable) or get a vault (which requires additional costs)?" Think about it: "Do you want to buy gold this way?"
The GIG-OS online platform offers an exemplary alternative to the outdated approach to forming the gold reserve.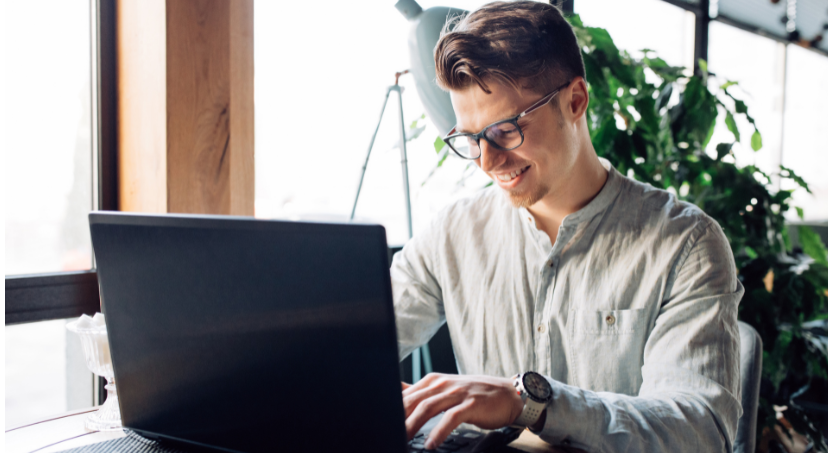 You do not need to go anywhere, there's no need for your personal presence at the time of purchase, there's no need to independently organize the storage of the valuable metal. Acquire investment bars online without leaving your home, in a comfortable environment.
GIG-OS will save you time and money, helping create your personal gold reserve in the most convenient way!