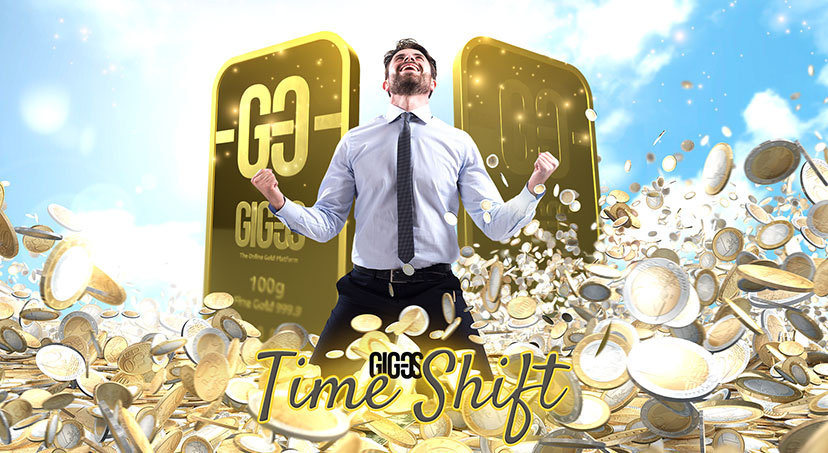 Average reading time — 3 minutes
Imagine two ordinary men who are neighbors. They are of the same age, work in the same company, and have approximately the same level of income. But despite this, there is a huge difference between them.
So similar and so different
One of them is usually morose and frustrated, the smile on his face is a rarity. He often complains about life and criticizes others. His worldview is purely pessimistic. In any situation, this person will find a reason to grumble and express dissatisfaction. He does not sleep well and experiences severe nervous tension. He also lacks money all the time, and he accumulates debts day by day.
His neighbor, on the other hand, is always cheerful and in a good mood. He is friendly, jokes a lot and quickly finds a common language with everyone. His apartment has recently undergone a luxurious renovation, and a new car sparkles in the sun in the courtyard of the house. Yet the most surprising thing is that this person is unburdened by debts and loans. At the same time, his working day does not last longer than that of the colleague described above, who has a whole bunch of financial problems.
A key to the mystery
What is the reason for such a big difference between the two men?
Perhaps the one who is more successful received an impressive inheritance? No, he never had rich relatives.
Perhaps he is engaged in some kind of illegal activity? No, he is a law-abiding citizen.
But what is the secret then?
It's really simple: this man took care of his Financial Security. Unlike his friend, he does not waste the money earned for nothing, but systematically creates a personal gold reserve.
Being ahead of one's time
Some people dwell on the bygone days, constantly recalling past events and missed opportunities. Others live in the present, and their thoughts are focused only on the present day. Yet there are individuals whose gaze is directed to the future. They plan years and decades ahead, preparing the foundation for success and prosperity in advance. Such types of people are looking for effective financial solutions in order to preserve and accumulate their funds, and investment gold becomes such a solution.
The systematic purchase of gold bars is a proven way to form savings that will be reliably protected from inflation and other negative economic factors. Such an investment of funds ensures their security and increases the likelihood that your savings will accumulate along with the rise in the price of the yellow metal. Having a gold reserve allows one to feel confident and have more freedom in managing personal finances.
Onward towards the tomorrow's day
What is a personal gold stock? This is not just a couple of bars that you once bought and then forgot about. We mean dynamically growing reserves that you purposefully replenish. This is the only way to provide a sufficient amount of the precious resource that will serve you and your descendants for many years.
The GIG-OS Time Shift project is intended for everyone who is ready not only to dream of a happy future, but also to bring it closer by taking action. You are provided with favorable and convenient conditions for creating gold savings. Order the world's most popular 100-gram bars and pay in small parts.
Choose the most suitable payment schedule as well as the amount of regular contributions, and confidently march towards Financial Security by acquiring a powerful anti-crisis asset. Move towards your goal gradually, without causing damage to your wallet!
Each fully paid order brings you a gift — additional 5 or 10 grams of gold!
Your future lies only in your hands!
What are you waiting for then?
MORE DETAILS ABOUT THE PROJECT