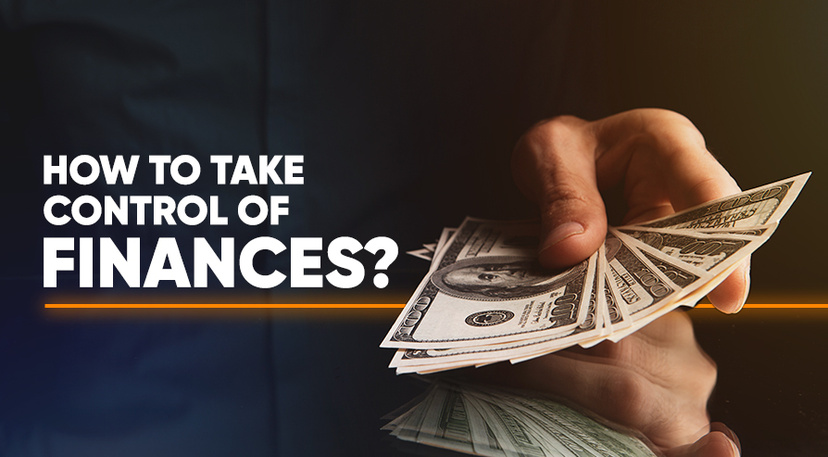 Throughout life, a person strives for success and financial freedom, but it often happens that for most people this path becomes thorny and sometimes completely impassable. What is the reason for that? What is required to achieve financial independence?
Financial Security — a key turning point on the person's path to true freedom.
Let's pay attention to the people who managed not only to achieve this state, but also to consolidate it manifold. Let's try to figure out which principles of successful businessmen coincide with the basics of Financial Security.
Lack of debt
Who: Mark Cuban, US investor and entrepreneur.
Deals: he sold his first company for $6 million, and, in 1999, Yahoo bought his Broadcast.com platform for an impressive $5.7 billion.
Hobby: owner of the Dallas Mavericks basketball team.
Net worth: estimated at $4.4 billion.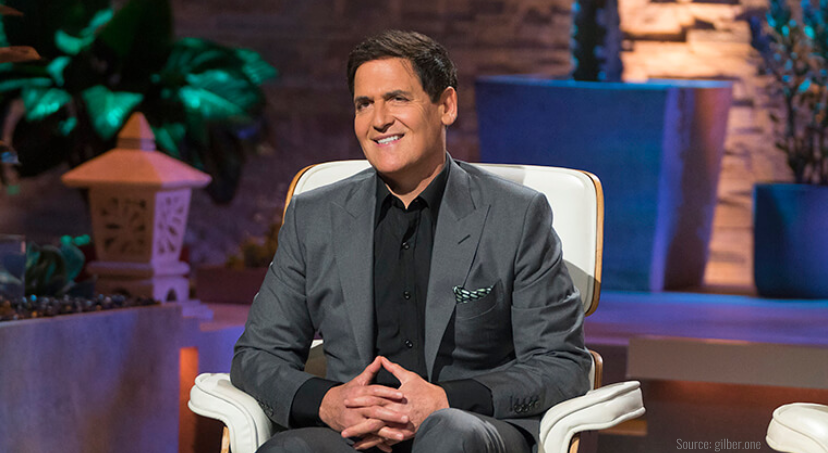 Advice from Mark Cuban: "The best investment you can make is paying off your credit cards, paying off whatever debt you have."
Cuban argues that one should try to avoid debt, it is a yoke around one's neck that makes life a nightmare. You will not see the light at the end of the tunnel and will work for creditors every month. According to the billionaire, any debt kills dreams.
Ability to manage funds
Who: Kyle Taylor, the founder of personal finance website The Penny Hoarder.
Deals: Kyle became a millionaire by the age of 30, in 2016, the project generated $20.8 million in profit.
Hobby: he turned his passion for blogging into a large-scale business.
Net worth: estimated at $1.5 million.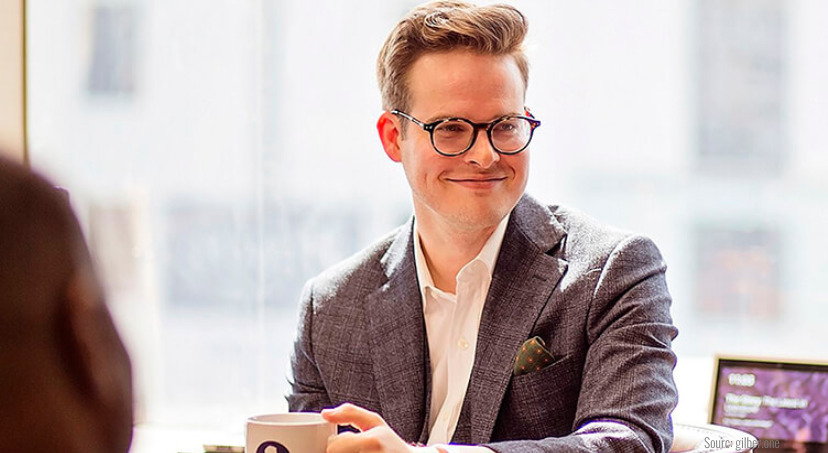 Advice from Kyle Taylor: "The rule is useful for dealing with windfalls, like a large cash gift, a bonus or a raise. It's called the 50/30/20 percent rule."
Kyle suggests that this simple formula helps to save and accumulate savings. According to him, it is important to be able to clearly divide the income received into three parts according to the 50/30/20 formula, instead of recklessly spending all the money. 20% always go to the piggy bank! Well-being, just as achieving goals, is a hard work on yourself. Learn to take decisive action and control the inbound and outbound cash flows. The sooner you master self-discipline, the brighter your success will be.
Reliable income
Who: Bodo Schäfer, German business coach and financial expert.
Deals: at 26, he hired a financial mentor who fundamentally changed his way of thinking, two years later, Bodo paid off his debts, and then accumulated his fortune, earning a million.
Hobby: he is a fan of finance literature and stock market magazines.
Net worth: estimated at $5 million.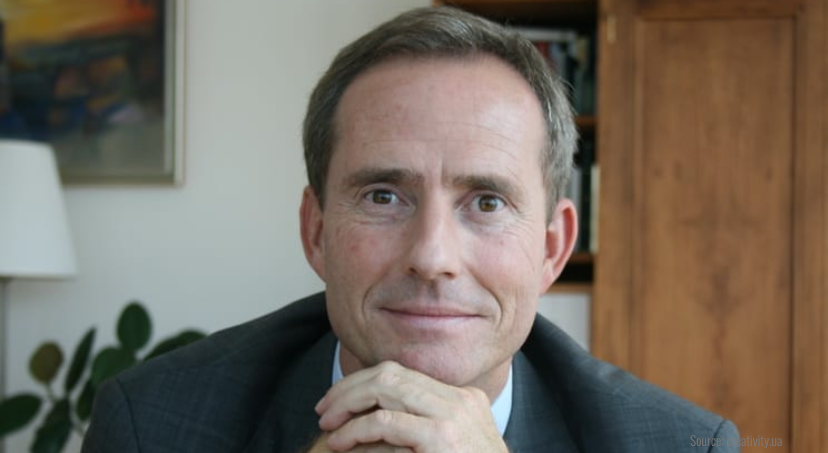 Advice from Bodo Schäfer: "Don't you get paid as much as you're worth? No, if you work for that money, that's what you're worth. If something doesn't suit — change your job, lifestyle, change yourself!"
Bodo is sure that in order to achieve what you want, you need to be able to rebuild your mindset and take action in a step-by-step manner. First, define a goal, come up with a plan to realize your dream and boldly go towards it.
Financial risk protection
Who: Warren Buffett, American entrepreneur and founder of investment firm Berkshire Hathaway.
Deals: in his long career as an investor, Buffett has made many brilliant deals that have made the billionaire a "visionary." For example, shares of Coca-Cola, which he bought in 1988, have soared repeatedly over the course of 30 years, increasing Warren's equity in the company by 1,350%. Now his annual dividends amount to $592 million.
Hobby: playing the ukulele and singing.
Net worth: estimated at $116.7 billion.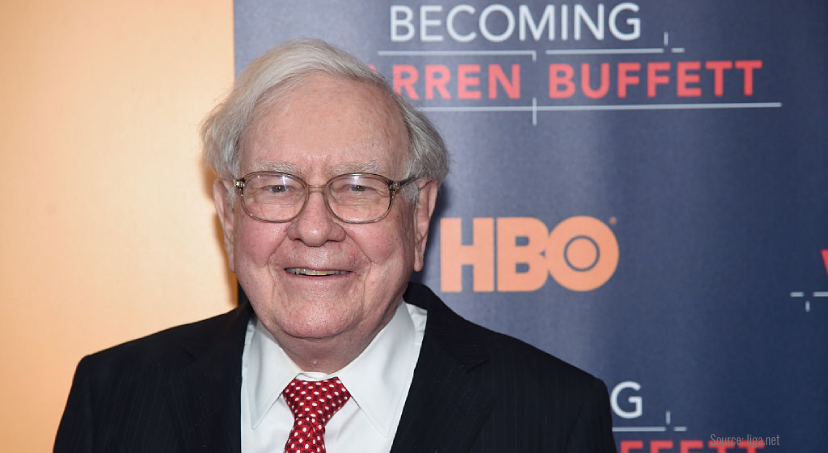 Advice from Warren Buffett: "The most important investment you can make is in yourself."
Buffett is a role model when it comes to Financial Security. The investment guru advises to invest in yourself first. Gaining new knowledge, participating in conferences, communicating with like-minded people are excellent ways of self-development that contribute to financial independence and protect against financial risks.
Most businessmen who want to get closer to the triumph of idols tend to follow the above-mentioned tips. Pay attention to the principles of successful people and consistently strengthen Financial Security.
Over the years working in business, we have determined that gold is the best tool to achieve this goal.
The yellow metal reliably protects against inflation, while money depreciates under the influence of external factors. Moreover, gold is firmly strengthening its positions against the backdrop of a turbulent market.
Create your own gold reserve that will help you preserve and accumulate your savings — purchase the precious asset on the GIG-OS online platform.