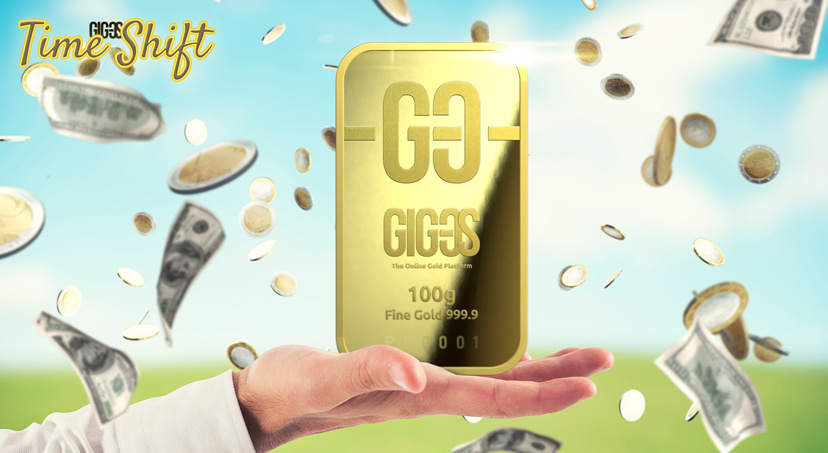 Average reading time — 3 minutes
There are two types of people. The first type part with money playfully, while the second one scrupulously count each coin spent, shuddering at the very thought of spending. What do such financial decisions depend on?
The money cycle in nature
There is a concept of circulation of money — the ability to pass them through oneself, both for receiving and dispensing. People with a high level of monetary activity attach great importance to financial issues. Thanks to this, they know how to rationally distribute the money earned and not be afraid to let the money go further. With low circulation, when money is earned with great effort, spending is even more difficult. The thought of parting with the earned money is depressing, expensive gifts seem to oblige you to something. A person is constantly tormented by doubts that won't let him or her breathe freely.
The path to success
The level of circulation of money affects the quality of life. Those who make finance work tend to be more successful and wealthy. People with low monetary activity tend to get bogged down in a swamp of spending and limited income.
At times, the circulation of money can get out of hand. A vivid example of this is the bon vivants who pour their entire salary down the drain in one day, or the hardcore scrooges who count every penny. Such behavior is equally detrimental to a person's financial stability.
Principles of circulation of funds
Monetary activity is not an external factor, it is a way of thinking. The level of circulation depends on the monetary settings. There are principles that allow you to speed up and accelerate the turnover of funds:
1. Money must be in the flow. Receiving and expending funds are both equally important. You can't fixate exclusively on income or spend totally everything. It is important to maintain a balance between earnings and expenses.
2. Increasing the level of well-being. To accelerate circulation, you need to increase the level of income and not be afraid to part with money. It is important not only to look for new ways of earning, but also to learn to find profitable, stable ways of investing means.
3. Be selective. It is necessary to not only increase the indicators of income and expenses, but also to be selective in spending. Money can be used in different ways. Goods and products of poor quality, poor service — all this is a consequence of improper money spending. You accustom yourself to a low standard of living.
Choose the best
Giving up half measures will change your life. Instead of shopping in a run-of-the-mill store, go to the boutique you were even afraid to pop in before. Take a closer look at a higher class car. Instead of home gatherings, invite your friends to a restaurant. This does not mean going to extremes. Make decisions based on your budget, but focus not on quantity, but on quality. Get in the habit of buying only organic products, paying for good service, helping those who will be grateful to you. Train yourself to higher standards.
A significant milestone on the path to a high-class living will be the rational use of available funds. It is important not only to make money, but also to remember about the high-quality spending. To improve financial circulation, choose a stable, promising asset that is steadily growing in price — namely, gold. Over the past few years, the yellow metal has strengthened its position as the leader in the investment market. Buying gold can be an effective setup for improving cash flow circulation and gaining Financial Security.
Gold is a sure step towards a better quality of life.
GIG-OS Time Shift will help you expand your financial horizons and manage your available funds wisely. ссылка
The special project allows you to buy gold on convenient, profitable and safe terms. Purchase 100-gram bars in small portions choosing an appropriate installment size. Upon completion of the deal, you will receive a gift — additional 5 or 10 grams of gold. Get closer to financial harmony without burdening your personal budget.
Channel the flow of funds in the proper direction!