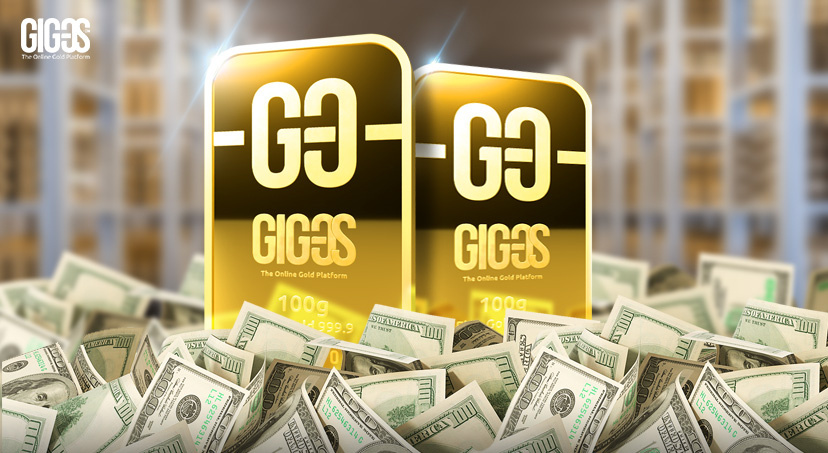 Average reading time — 3 minutes

In our time, when the concept of "economic stability" has become something surreal, it is especially important to have a financial safety cushion.
No one is immune from sudden material problems. Anyone can lose a job, fail to keep their business, drown in debt. One of the rules of financial literacy: create a reserve that will allow surviving difficult times smoothly, without giving up the standard of living that you've got accustomed to.
A safety cushion can be formed for different periods — from several months to several years.
Your emergency reserve must meet the following criteria:
Protection from economic threats.

A possibility to quickly use it when needed.
In this context, let's review different options of safety cushions:
Cash
The most unreliable way to save for a rainy day. The cash you have at your disposal is tempting you to spend it on something. In addition to that, paper money is gradually depreciating due to inflation. In a couple of years, its purchasing power will be lower than today.
Bank deposit
It would seem like a convenient way of preserving and even accumulating the funds saved. Yet in recent years, banks in many countries have been purposefully lowering interest rates on deposits, bringing them closer to zero. In some places (for example, Switzerland, Sweden, Denmark and Japan), rates have become negative. In such circumstances, deposits become unprofitable, because clients have to pay extra to the bank for storing clients' money.
Furthermore, it should not be forgotten that currency in an electronic bank account is subject to inflation just as cash.
Investment gold
The currency's vulnerability makes people turn to precious metals. For many centuries already, gold has been considered the best savings asset.
The yellow metal is resistant to inflation and is in demand all over the world. Its price tends to rise in the long term. Central banks of many countries create a "national safety cushion" by actively replenishing gold reserves. Investment funds and ordinary people who want to guarantee themselves a sustainable future are following their example.
The noble metal bars serve as a reliable and effective tool of Financial Security. Thanks to their high liquidity, they can be easily sold and converted into money. At the same time, you are relieved of worrying that your bars would devalue during the next economic crisis. On the contrary, in times of turmoil, the cost of gold tends to skyrocket. The year 2020 proved just that.
Advantages of GIG-OS Time Shift
All that remains is to answer the question: "How to start creating a personal gold reserve?" The GIG-OS Time Shift project will provide the answer.
By participating in it, you can pay for 100-gram bars in small parts. You choose the schedule and the amount of regular contributions yourself. This allows making gold savings in a calm manner, without haste, avoiding an unnecessary burden on your personal budget.
After completing each deal, you receive a gift — additional gold bars weighing 5 or 10 grams!
Take part in the GIG-OS Time Shift project and watch your gold reserves grow