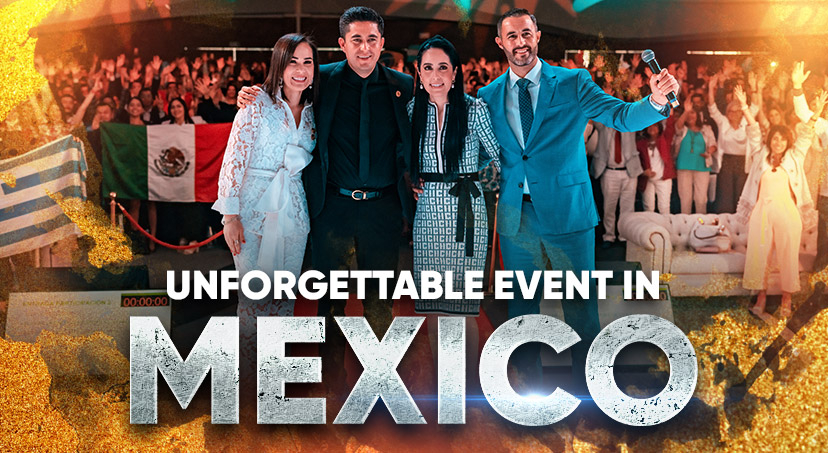 Wherever the GIG-OS clients gather in large groups, there is always a celebration, fun and an indescribable atmosphere of success. Each meeting of our global community makes a lasting impression, giving a charge of vivacity for months and even years.
On March 26-27, more than 2,000 Business partners gathered in the Mexican city of Cancun, a famous resort on the Caribbean coast.
A large-scale "New professionals" conference, which was organized by the Leaders Jose Antonio Garduno Leon, Carmen Rosa Ramirez Daza, Oscar Gregory De Carlos Ferreira, Hanna Elizabeth Garduno Leon, was held in this fabulously beautiful place.
There are no words in any language to describe the scope and splendor of the event in Cancun. You have to see this with your own eyes:
The conference was attended by Business partners from different countries of Latin America. Everyone was united by one goal — to identify and use the opportunities that present times offer.
The organizers are confident that being a "new professional" means quickly adapting to the third decade of the 21st century and skillfully applying the advanced technologies of the digital age.
To keep up with the times, one needs to constantly learn and be open to new knowledge. Some of the best coaches in Latin America offered advice on personal growth, financial literacy and leadership development.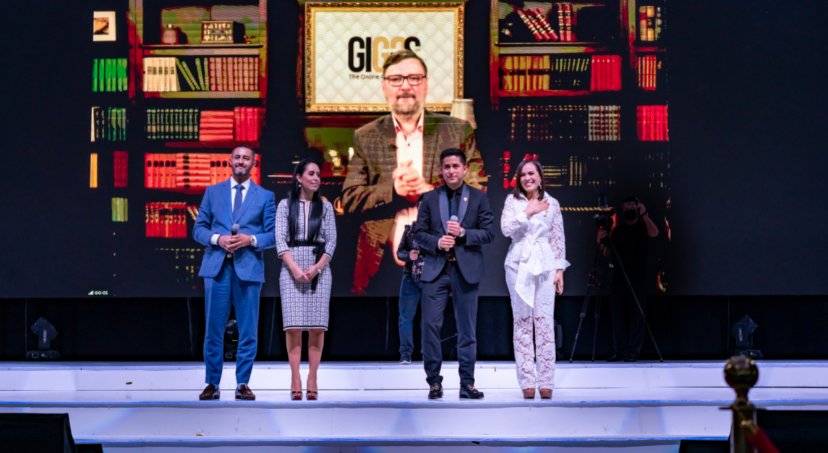 Throughout the event, sincere delight reigned among those present. Every face and every smile expressed the joy of communicating with like-minded people.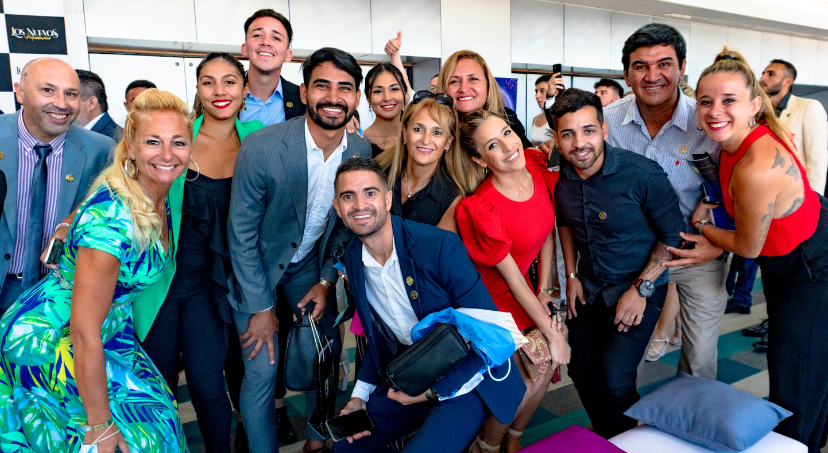 Cancun is renowned for its picturesque beaches that attract tourists from all over the world. Right on the seashore, the conference participants threw a party, showing that they are not only good at effectively managing their business, but also at having a real blast!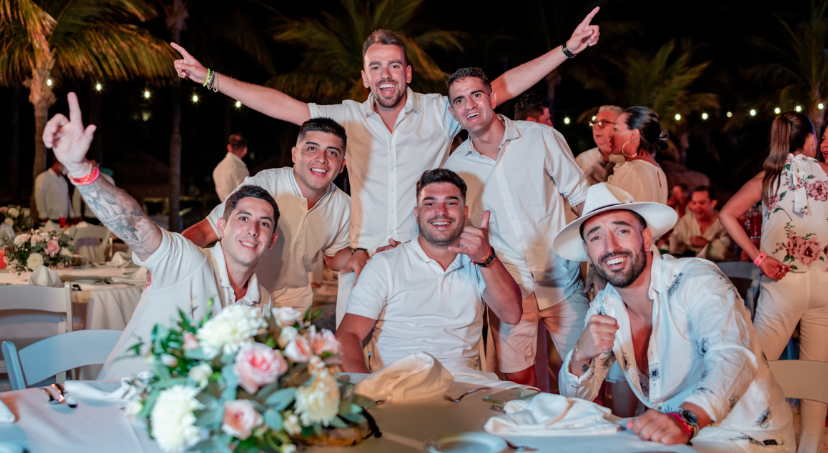 It's great to see so much positivity, optimism and creative energy coming from the GIG-OS clients. Their fervent enthusiasm can serve as an exemplary model for any business community.
Congratulations to the clients from Mexico and all over Latin America on reaching a new level of professional growth!
We thank the organizers of the conference for the initiative shown!
It was unforgettable!