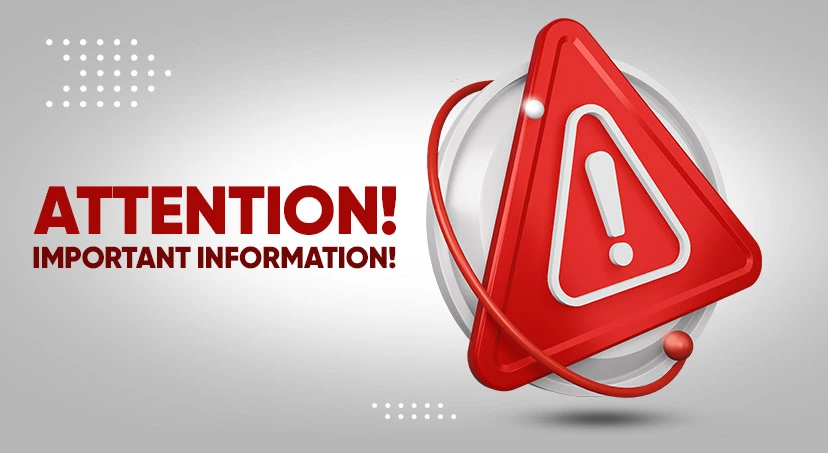 Scammers posing as the GIG-OS company have become more active on social networks. They create accounts similar to ours to scam you out of your personal data or money.
If, on social networks or through other communication channels, you are invited on behalf of the GIG-OS to take part in any promotions or competitions, or they offer you an airdrop or promise a reward, contact customer support before taking any action – possibly, you have encountered scammers.
Information about active promotions and offers is always posted on the GIG-OS online platform. If you have doubts about any offer from the company, you can always go to the platform and read the official information or contact the support service through the GIG-OS platform and ask your question.
Take care of your savings and don't let yourself be deceived.