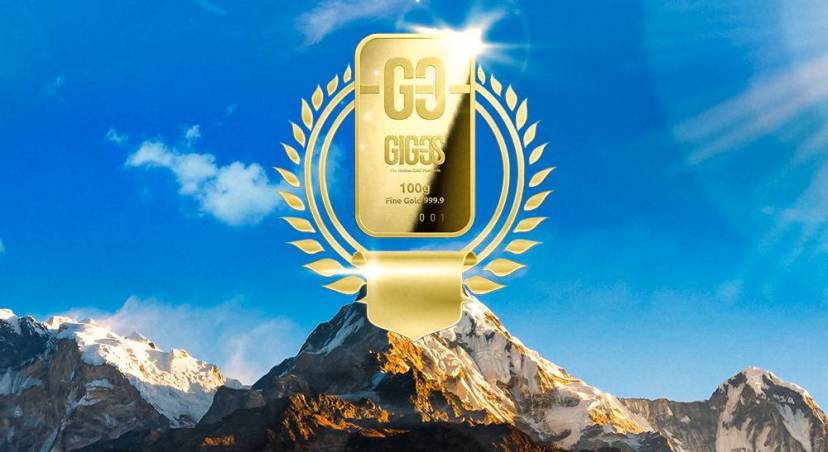 What many analysts, prominent investors and ordinary people, who care about their Financial Security, have been waiting for has finally happened. Gold has set a new all-time record, surpassing its 2011 achievement ($1,921 per ounce).
As of August 3, 2020, an ounce of gold is sold at $1,983.
It must be noted that on January 1, 2020, these figures were $1,519.

In the chart: since the beginning of the year, the price of gold has increased by 30%.
It's just the beginning
The aforementioned data is a logical result in the context of the crisis caused by the COVID-19 pandemic. The value of gold is growing amid the tense economic environment, as the metal is a sought-after means of protecting savings. It is one of the few financial assets that not only remains stable during turmoil, but also strengthens its positions.
It is very likely that with such a striking growth rate, the price of an ounce of gold will soon surpass the level of $2,000, and the forecasts of experts who once claimed that an ounce of the yellow metal would reach the $3,000 mark next year no longer seem surreal.
One-way street
Afshin Nabavi, head of trading at the precious metals trader company MKS (Switzerland) SA, describes the current price rally as a "one-way street higher."
"Everywhere you look, the world is a mess and that is going to drive gold prices higher," the expert emphasizes.
In difficult times it becomes clear what is of real value and what is of superficial value. When experiencing difficulties, people instinctively turn to something that has repeatedly proven its reliability and inspired unconditional trust. That is why we are now witnessing a manifestation of the true power of gold. Much indicates that the main victories of the noble metal are still ahead.