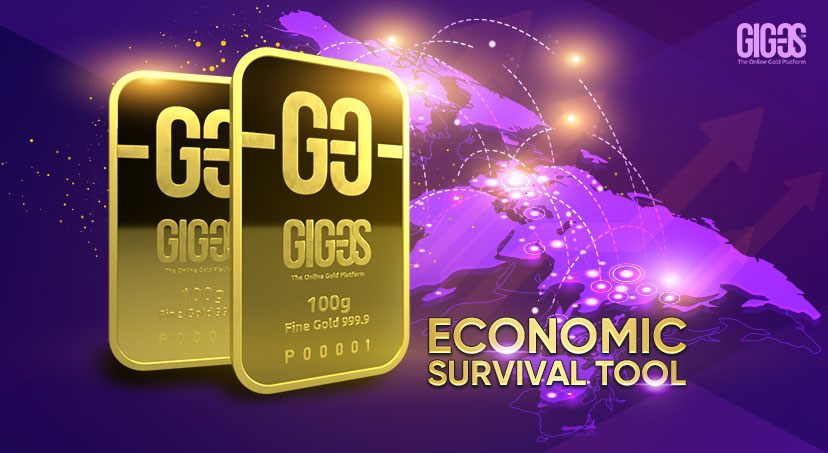 Average reading time — 2 minutes
Stable, reliable, predictable — none of these concepts can be attributed to the modern economy. Just in the past 13 years the world has faced two large-scale crises, one of which, caused by the coronavirus pandemic, continues to this day.
The only reliable way to avoid becoming a victim of circumstances is to strengthen your financial position with the help of anti-crisis assets. Governments of an increasing number of countries are coming to this understanding, and more and more often their choice falls on investment gold.
Here are two recent examples.
Ghana
Despite the fact that Ghana is the African leader in gold mining, its state reserves of the yellow metal have not increased for many years. But now it's time for a change.
The country's central bank announced plans to double its gold reserves over the next five years. For this purpose, 8.7 tons of the precious metal will be purchased from local mines.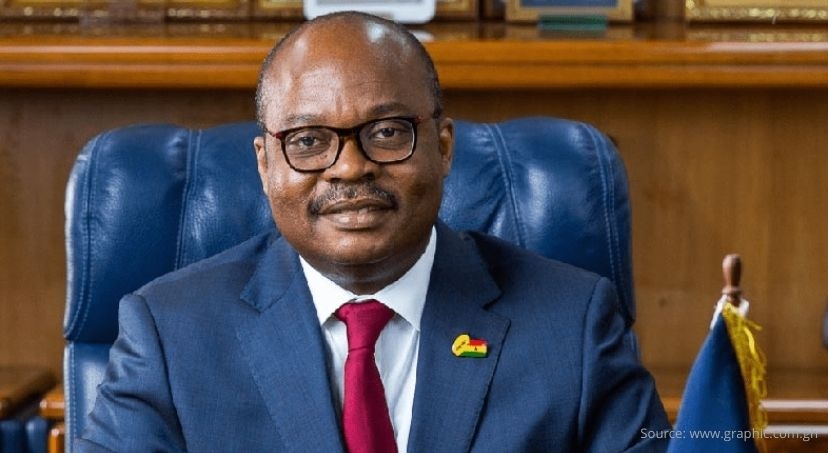 In the photo: The Governor of the Bank of Ghana, Dr. Ernest Addison, in an interview with reporters, called this event historic, since for the first time gold for national reserves will be bought from domestic producers.
Bolivia
A similar decision was made in another part of the world — in South America. Bolivian authorities also intend to buy gold from local mining companies to stabilize the state's economy, which is in a very tight situation.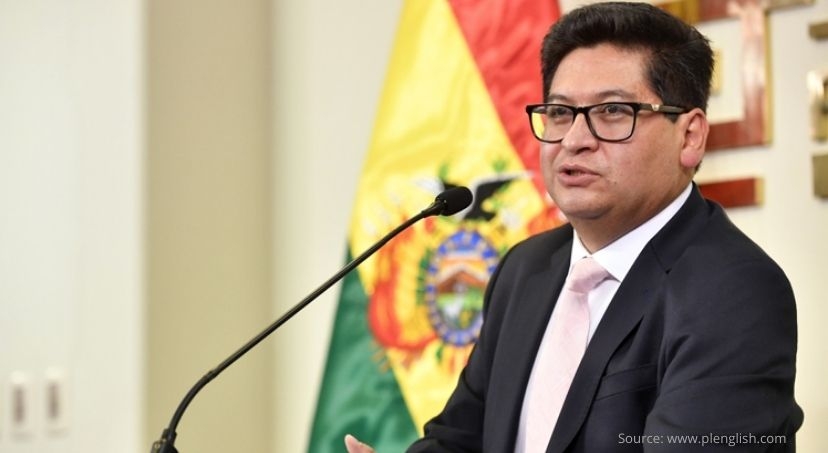 In the photo: Bolivia's Economy Minister Marcelo Montenegro said that Bolivia will be buying up to four tons of the valuable metal annually. Currently, the country's central bank holds 43 tons of gold, which already makes up the larger part of the country's gold and foreign exchange reserves.
What are the prospects for gold?
British company NTree International conducted a survey among 150 European pension funds, which manage assets totaling $213 billion.
85% of respondents believe that the price of gold will rise in the next 12 months. More and more pension funds in Europe are investing in the precious metal in order to mitigate risks and ensure protection against inflation.
As of July 19, 2021, the price of an ounce is $1,813.
As you can see, today gold is a tool of economic survival for states, financial institutions and individuals. Possession of it is recognized as a matter of national importance in various regions of the planet.
Wherever you are, you always have the opportunity to become an owner of investment gold bars thanks to the GIG-OS online platform. We offer our clients the most convenient, safe and profitable solutions to ensure personal Financial Security based on gold.
Protect your future!
Use the asset that has earned trust all over the world!