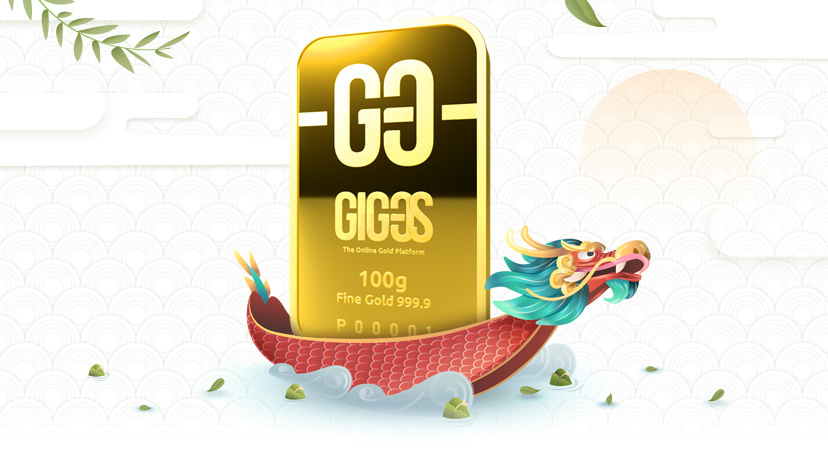 Average reading time — 2 minutes
The news agency Reuters reports that China is preparing to import large quantities of gold in the near future, and a number of banks have already received the appropriate permission. This move by the Asian superpower can become a powerful catalyst for raising the price of the noble metal.
Responding to growing demand
Commercial banks receive quotas on gold imports from the People's Bank of China that consequently regulates the flow of the yellow metal into the country. Recently, it has been decided to significantly increase the number of permitted supplies of the precious metal to the domestic market.
According to Reuters, it is expected that about 150 tons of gold worth approximately $8.5 billion will be delivered to the country in April–May this year. For comparison:last year, the average monthly volume of gold imported into China accounted for nearly 10 tons worth $600 million.
China is the world's leading consumer of the yellow metal. The increase in demand in recent months has resulted in the price of gold on the local market exceeding the figures reached in other regions of the world. This made the imports of gold bars as the main tool of Financial Security even more profitable.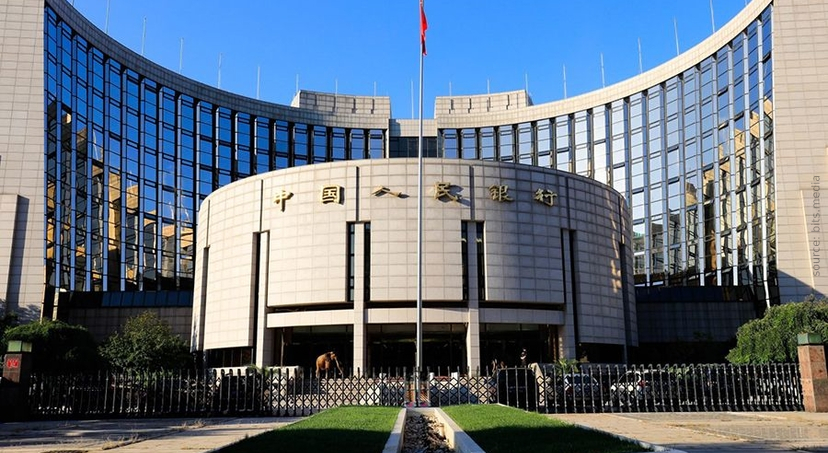 In the photo: the building of the People's Bank of China in Beijing.
Possible government plans
A number of experts believe that China's heightened interest in gold is attributable to the desire to back up its national currency, the yuan, with the precious metal. This move would further strengthen the country's economic influence on a global scale. Time will tell whether the emergence of the Chinese gold standard occurs.
Neighbors are catching up
Important news is also coming from India, where the demand for the yellow metal is growing steadily too. In March of this year, the country imported record-high 160 tons of gold, exceeding last year's March figures by 471%.
The increased activity of India and China in the international gold market may serve as an impetus for the rise in the price of the noble metal. We are already witnessing how the rate of gold is gaining momentum.
As of April 26, 2021, the price of an ounce is $1,788.
Stability of gold and the prospect of further price growth are strong arguments in favor of acquiring the precious metal for protecting your savings. For this purpose, there is a special GIG-OS Time Shift project available on our online platform.
Find out how to buy gold bars in parts and get more than what you've paid for!